Us Girls Alive – BHFNC Evaluation Report 2015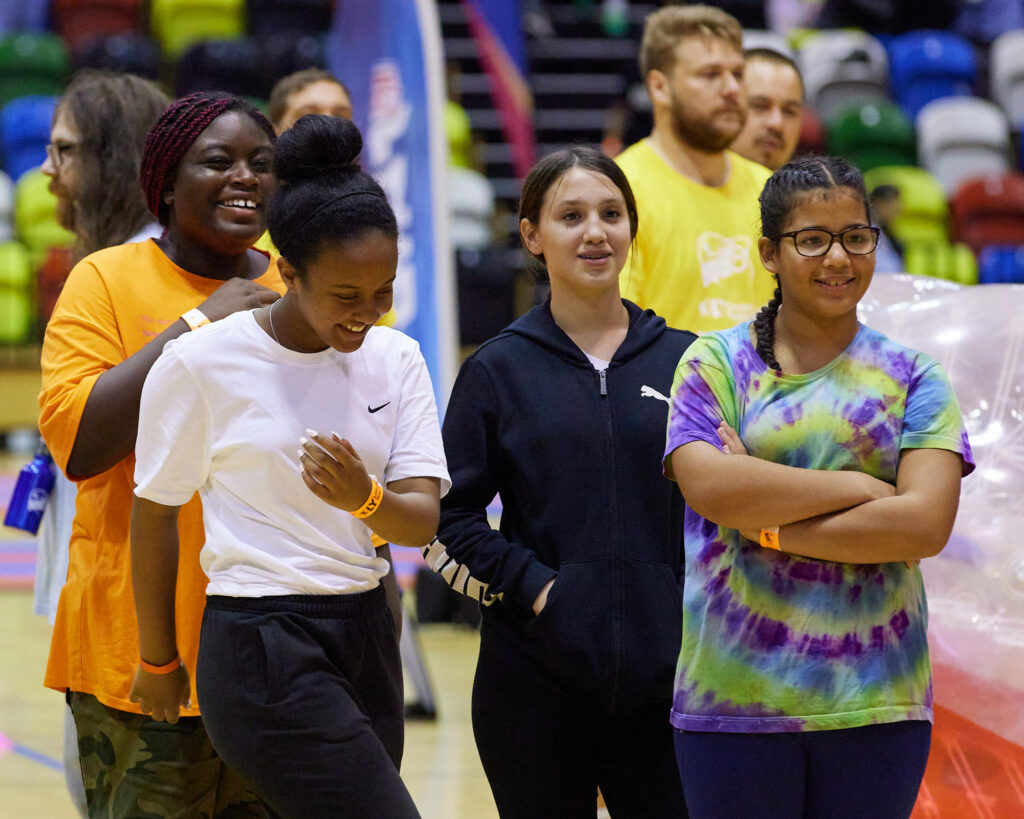 The Us Girls Alive programme was designed to empower young women from underserved communities to take a mentoring and leadership role within their existing sporting groups to help promote health and wellbeing in their peer group.
This evaluation of the programme was conducted by the British Heart Foundation National Centre for Physical Activity and Health (BHFNC) at Loughborough University. The main aim of the evaluation was to understand how a peer group volunteer-led programme can be used to encourage healthy lifestyle improvements in young women living in underserved communities.