Ensuring young people across the UK have access to free activities and nutritious meals during the school holidays
For too many young people, school holidays can be a time of hardship, hunger and isolation, as families in underserved communities struggle to fund the added food and childcare costs that the holidays bring.  
In 2016 StreetGames launched 'Fit and Fed', a year-round campaign that seeks to address those triple inequalities faced by young people across the UK. Delivered by community organisations in the StreetGames network, Fit and Fed provides free holiday activities with the addition of nutritious food, for children and young people that need it the most.  
StreetGames now play a huge role in the Department for Education's holiday activities and food (HAF) programme. After the successful launch of 'Newcastle's Best Summer Ever' in 2018, we now co-ordinate programmes in Birmingham, Derbyshire and Lancashire.  
We've had a couple of kids that are very isolated, they didn't want to come to the sessions with their parents. And now as soon as they get here, they're just running around and having fun. This has really created a purpose for them and they can't wait to come and do some more sports with us."
Coach Salem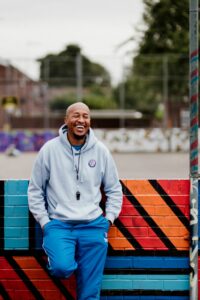 Discover more about our work in this area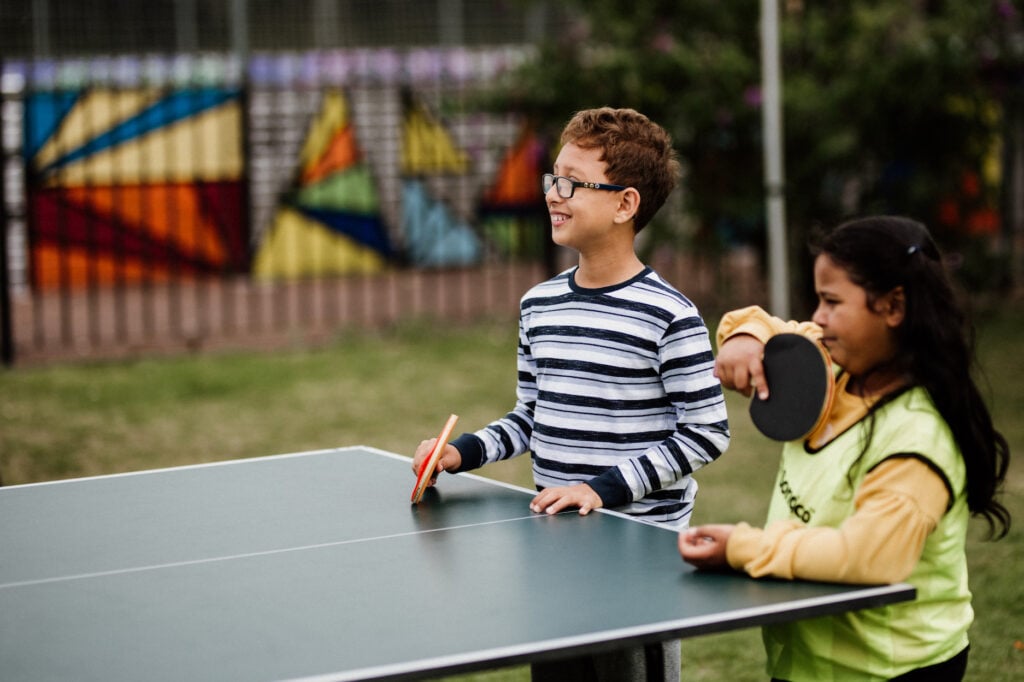 Doorstep Sport
Our Doorstep Sport approach creates unique opportunities for young people living in underserved communities to access fun and engaging activities during the school holidays.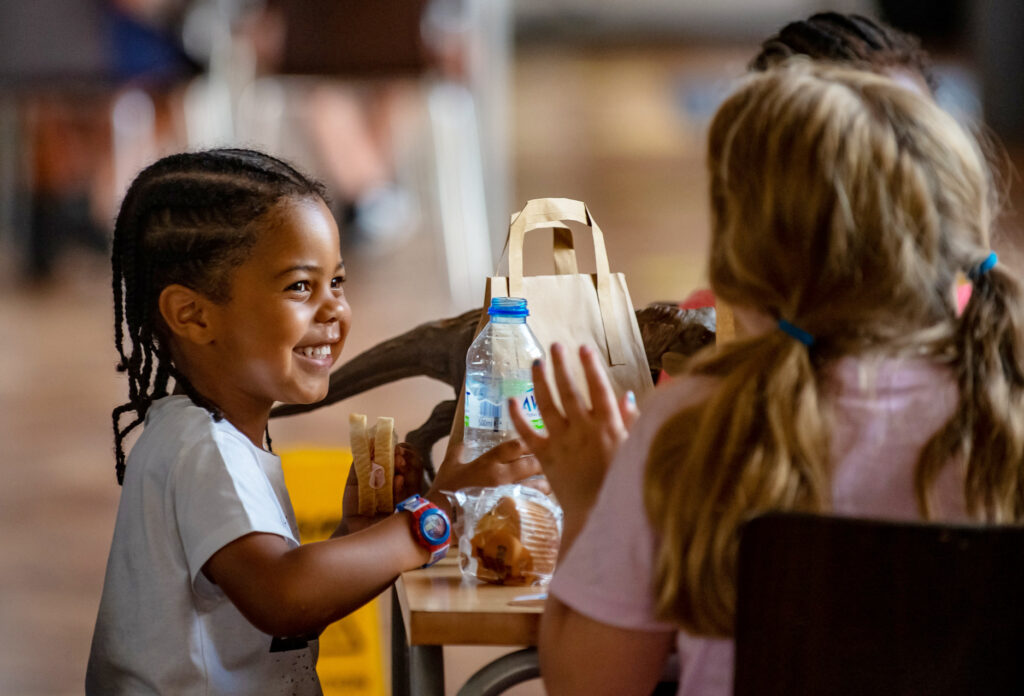 Fit and Fed
Since 2016, Fit and Fed has benefited 66,198 children/young people, with a whopping 528,582 free meals being provided in this time. The initiative continues to be a lifeline for low-income families, with activities taking place across England and Wales.
Bring it on Brum!
Bring it on Brum is the largest holiday activities and food (HAF) programme, delivered in Birmingham by StreetGames and Birmingham City Council.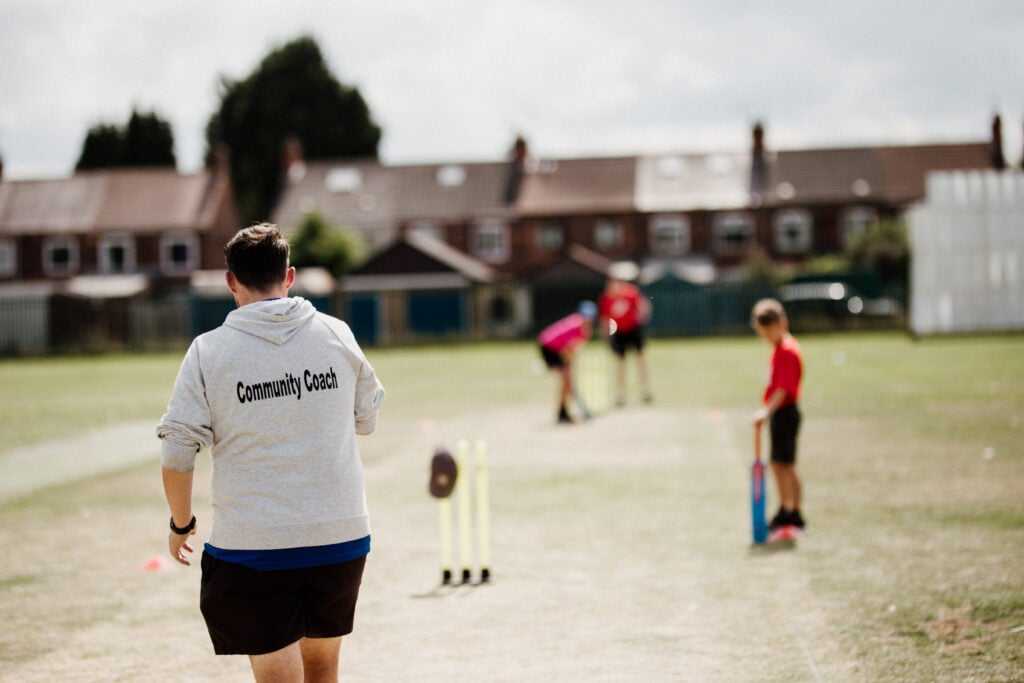 It's About Me
It's About Me is a Holiday Activities and Food (HAF) programme for families in Derbyshire to help children and young people have fun, active, and healthy school holidays.
Holiday Activity Training & Support Programme 
We offer a variety of training programmes as part of the holiday activities and food (HAF) programme, ensuring organisations have the skillset required to deliver activities and nutritious meals all year round.  
Explore related insights and reports